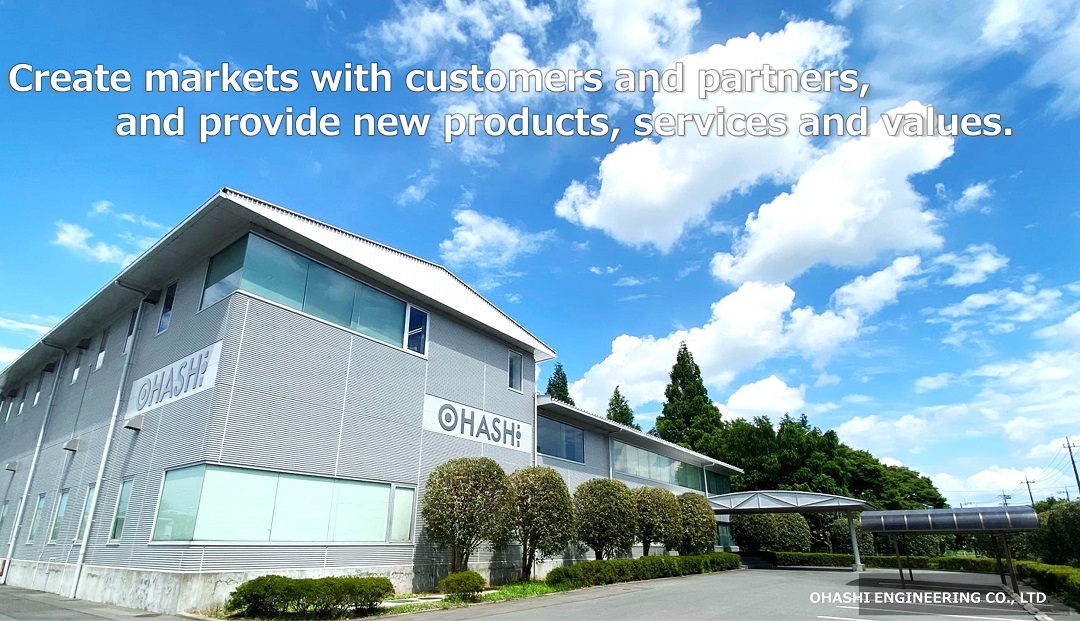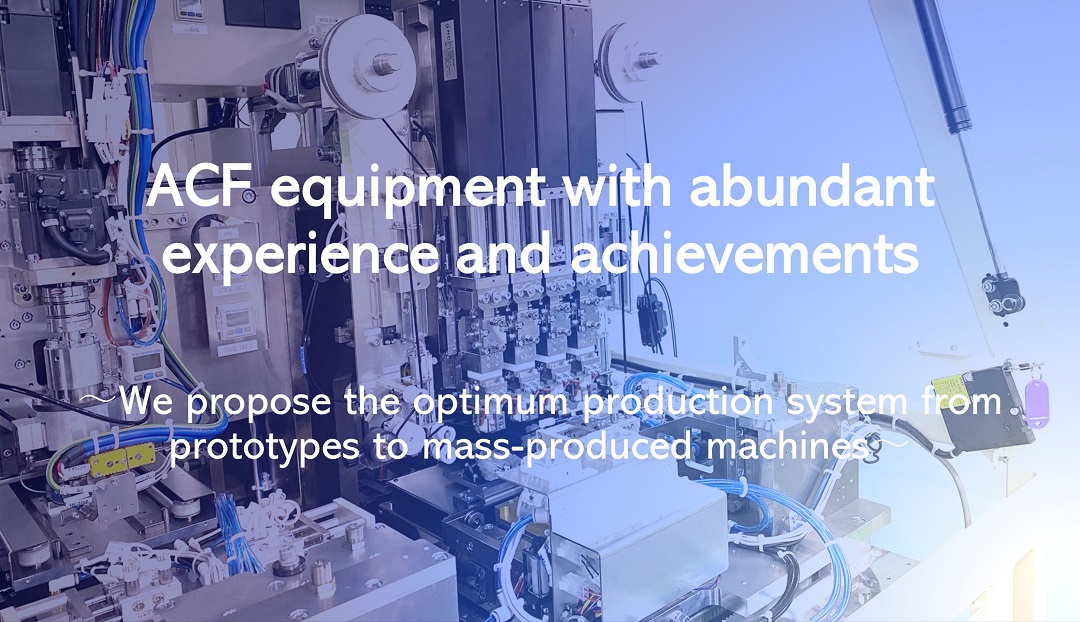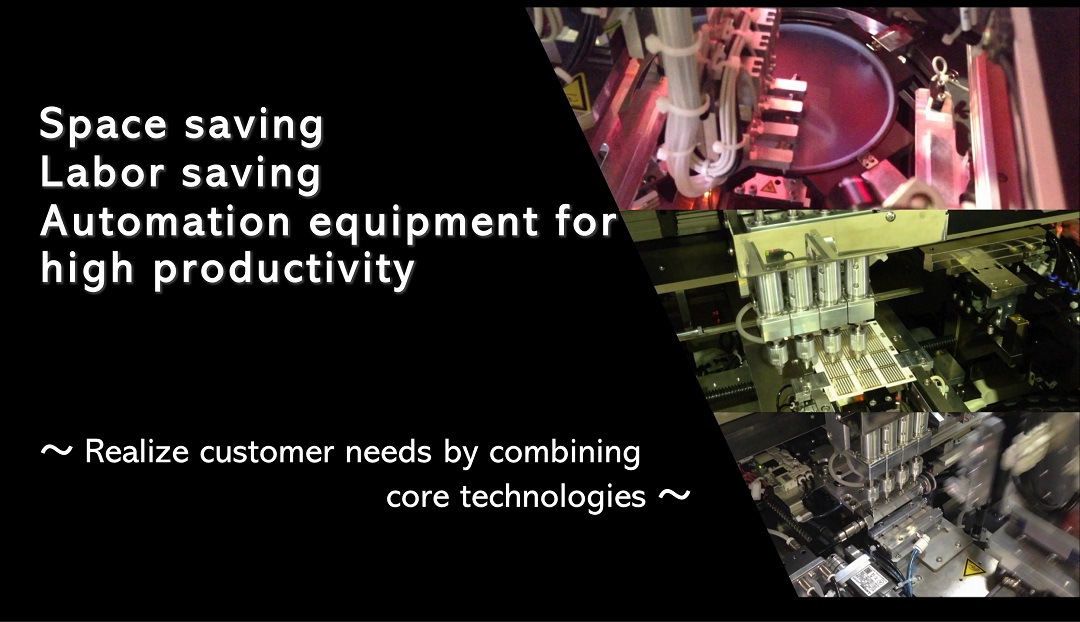 ACF Bonding System




Si Business

System Integration


Developed bonding machine from manual equipment
to fully automatic equipment
Ohashi Engineering Co., Ltd., a mounting equipment manufacturer, develops, manufactures, and sells ACF mounting equipment and automation equipment.
From manual desk machines to fully automatic mass production lines, we will propose the most suitable equipment for your needs based on the latest technology.
We have a sales record of more than 450 companies in more than 20 countries around the world.