NEWS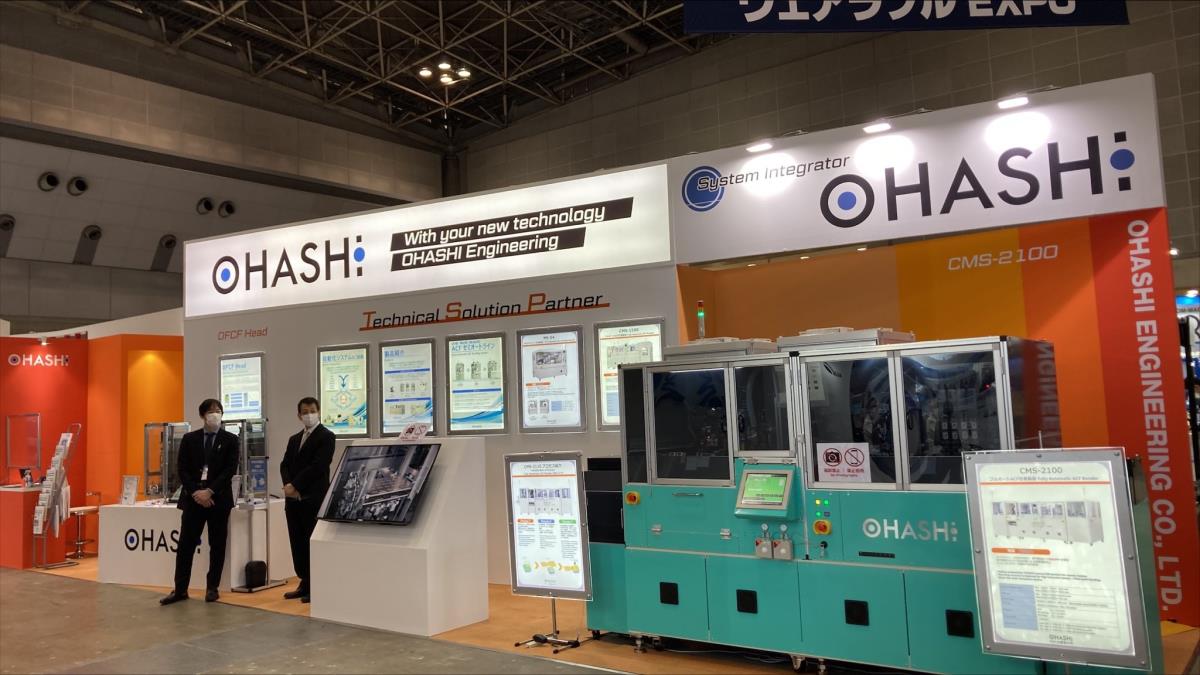 Thank you for dropping by our booth at exhibition of "36th NEPCON JAPAN" in Tokyo Big Sight, Japan during 19 to 21 of January , 2022.
If you still need further more information of our products, please let us know.
  ■TEL : +81-480-72-7500
  ■Mail : kiki@ohashi-engineering.co.jp
   ※ "Contact us" page on this website is also available.
We offer better products to meet your expectation continuously.
We wish you to give us the guidance and support.
We will be exhibiting at 36th NEPCON JAPAN in Tokyo from 19 January to 21 January.
Exhibited at 36th NEPCON JAPAN


Date

Jan. 19 [Wed] - 21[Fri], 2022
10:00 - 18:00 (Last day until 17:00)
Site

Tokyo Big Sight, Japan
Official Website

http://www.nepconjapan.jp/
・You need a free invitation ticket to visit this expo.
 Please request it on the official website, or contact us below.  
・TEL:0480-72-7500
・E-Mail:kiki@ohashi-engineering.co.jp
Booth No

East Hall 1 4-19
Products

●Exhibition of the actual machines
・Fully Automatic ACF BonderCMS-2110
・Direct Force Control Function

●Display panel
・Fully Automatic ACF Bonder CMS-2110
・Direct Force Control Function Head
・Fully Automatic ACF Bonder CMS-1500
・Semi-Automatic ACF Process Line LS-02 MS-04 BS-03/04
・Medical panel FOG Bonder ME-04

We are looking forward to see you.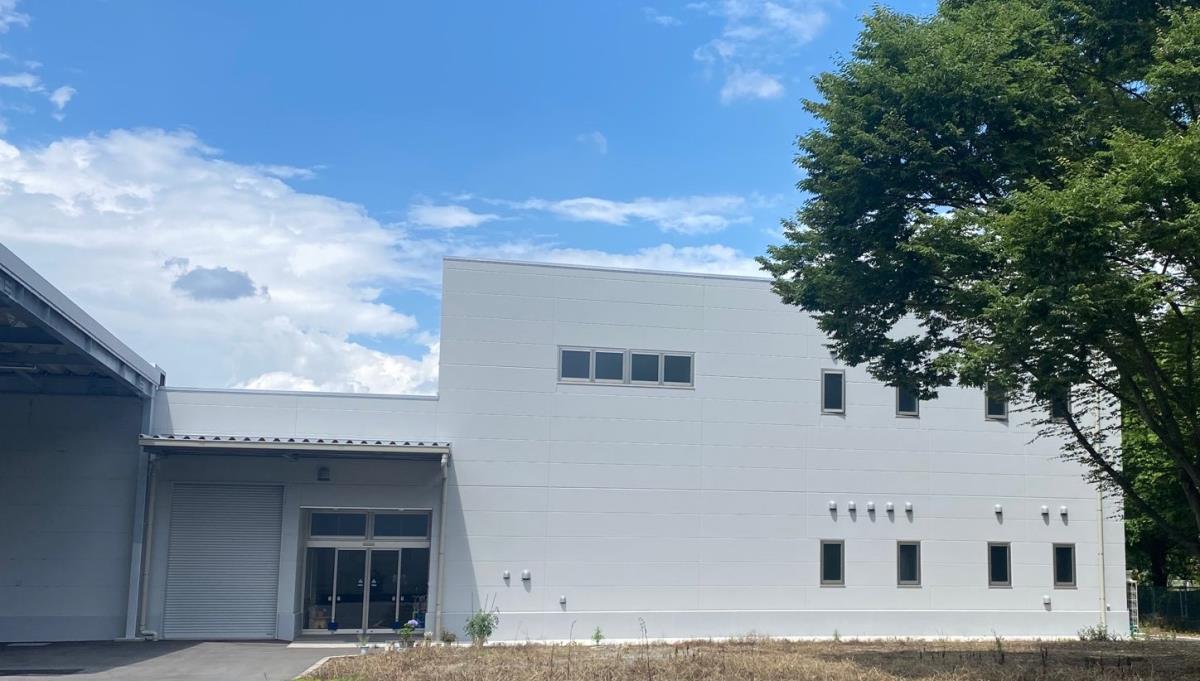 Ohashi Engineering Co., Ltd. builds a second factory on the existing factory site in Kazo, Saitama.
We will inform you of the completion ceremony today.
A building with a total floor area of approximately 3070.01 ㎡ will increase production capacity and increase production efficiency.
We will continue to work together to meet the expectations of our customers.
Sincerely.
■ Overview of the new factory
 Name : Ohashi Works Co., Ltd. Equipment Division No. 2 Factory
 Location : 1-471-8 Toyonodai, Kazo, Saitama.
 Site area : 6900.66 ㎡
 Total floor area : 3070.01 ㎡
 Structure : 2 stories above ground
 Completion : February 13, 2020